Easychair Reviewer Guide
1. Log in to EasyChair. Log in to EasyChair using this link (it's a special link for the AETA 2019 conference), then select the subreviewer role.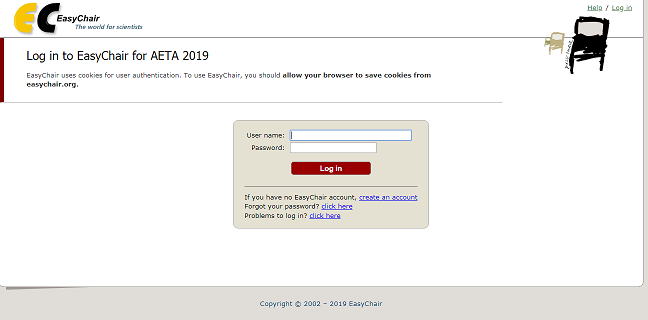 2. Accept the invitation to review the submissions. You will see a list of submissions you have been invited to review. ...
3. Complete the reviews.